Our first objective is to help you determine if Tennis is for you. Your First session includes...
* very limited spots for FREE lessons.
What You Get From Your Free Consultation.
Find out if Tennis is for you. Whether you are a beginner or advanced, you can improve and we can help. Let's talk!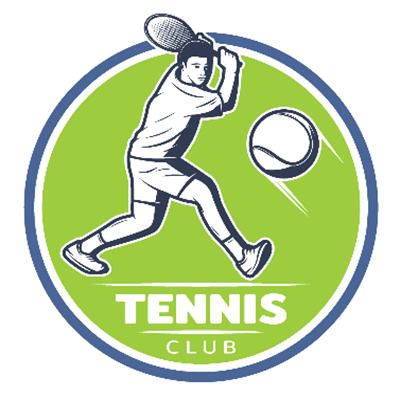 Top-rated coaches


We send top-rated coaches to your local courts for convenient tennis lessons in and around Alpharetta and Johns Creek, GA
Kids Tennis Lessons

Adult Tennis Lessons

Tournament Coaching

Private Instruction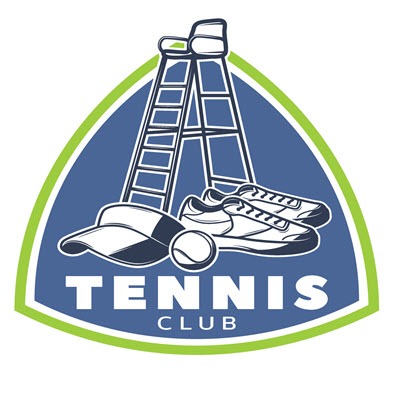 programs
Our academy offers the following programs:


Early Release Drills

After School Drills,

Summer Camp

Holiday Camps.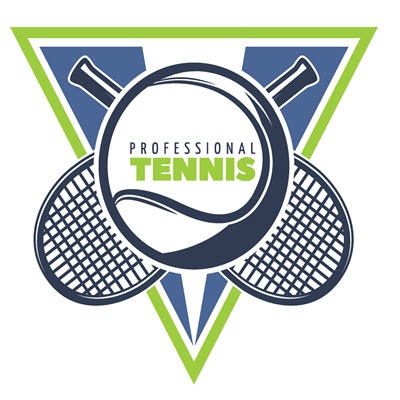 Your first lesson...
You won't be charged until after your first lesson. If you are not 100% satisfied after the first lesson, we will refund your entire lesson purchase for that coach and work with you to find a replacement.
Our priority being "the competitive athlete" we have developed our concepts so that players daily activities are met.

Since 2000, International Flavor academy set out to establish the best well-rounded,innovative and caring player development program in the USA, addressing needs of high performance players (juniors ,college or professional) from all over the country and world.

Our coaching methodology focus on developing whole player based on principles , values and a systematic player development coaching system. Owned and operated by Niyi Lawal, he is a highly experienced and team-oriented coach that has worked and trained several top players on the ITF,WTA and ATP tours and NCAA College.

IFTA offers several training programs throughout the year such as Year-Round Intensive Camps , our popular Summer Camp, Traveling Team Program (juniors , pros ) and our Tennis/Language camps. The "cornerstone" of IFTA will be our Full Time Academy program admitting a maximum of 50 boarding and non-boarding players per school.We will limit our enrollment to ensure personalized attention , quality training and caring for each individual's developmental need.

The coach is dedicated to helping each individual player reach his or her potential. While each player attending any of our programs receives the benefit of the diverse expertise of all of our staff, Mr Lawal will review and assist each player to provide a personal plan for development for the player during his or her stay.Although IFTA is relatively young in years as an academy, our number of friends around the world continue grow.

Given that IFTA is a college proparatory program ,we have put together some extensive and comprehensive college placement services. Whether the want to earn a college scholarship, play professionally or simply to improve the game , the coaching staff will invest time and effort ensuring that each client ( you) achieve those goals.